Micah, I am looking forward to all the adventures we will go on. I can't wait to teach you how to fish, ride a bike, play an instrument. I want to take you to climb mountains with me in Colorado and see the awe and wonder through your eyes. I want to share with you all the good in life.
You are not even two weeks old as I write this
There is a whole world of knowledge available to you and I will do my best to teach you how to learn and provide you the tools to continue learning throughout your life. Education exists outside of the classroom, my son, and is often a far better teacher. You are not even two weeks old as I write this, all you do is eat, sleep, poop, repeat. But you are growing. You are not the same baby I first held a few seconds into this world. I can't explain how much I love you. This being a dad thing is crazy but I will do my best to be a good father for you. Your momma, Rachel, is intensely in love with you. It's a fire. It's fierce. She will will never let you down and it's a beautiful thing to witness. Oh my goodness how I love this woman.
This has been an adventure thus far, but this new chapter in our lives with you in it has been great. You are not fussy and are a champ. You had many wonderful people praying for you and your momma's safety when you were being born. I want you to know them, they are great people and can guide you.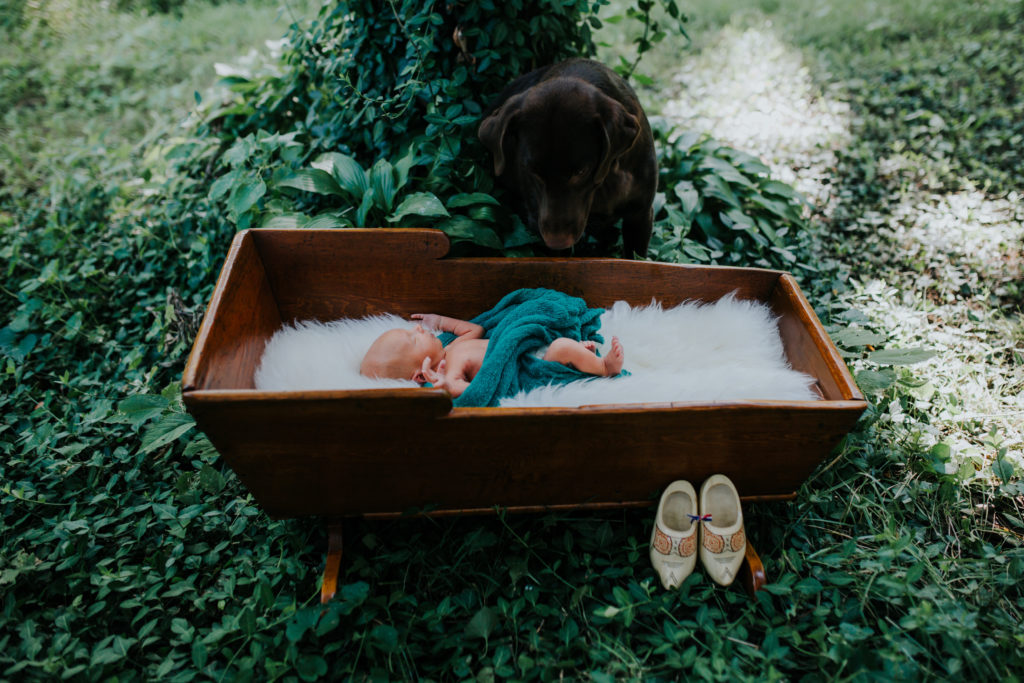 Your three fur-sisters absolutely adore you. Little man, you will have such a great time with them! They can't wait for you to start throwing a ball for them. The way the check on you is so amazing and sweet. Looking forward to knowing who you become and having adventures along the way.
Remember it's journey before destination my son. It will be a great time.
Love,
Dad
Jeremiah 29:11 – For I know the plans I have for you," declares the Lord, "plans to prosper you and not to harm you, plans to give you hope and a future.
Photos by Erin Dunaway Photography